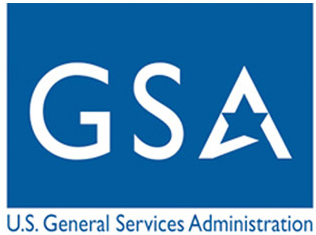 Belleville Boot Company is registered with the Central Contract Registration System (CCR)
and
the Online Representations and Certifications Application (ORCA).
HEADQUARTERS
Belleville Boot Company
100 Premier Drive
Belleville, IL 62220
PHONE: 618-233-5600
TOLL FREE: 800-376-6978
FAX: 618-233-5617

boots@bellevilleboot.com
www.BellevilleBoot.com
OTHER MANUFACTURING LOCATIONS
Belleville Boot South, Inc.
Hwy 1 South
Dewitt, AR 72042

Belleville Boot-Mid-South
1222 Eldridge Rd.
PO Box 815
Forrest City, AR 72335

Belleville Boot-Carthage
2236 Missouri Ave
Carthage, MO 64836
GSA Purchases
If you are an eligible GSA buyer and would like to purchase Belleville boots from a Federal Supply Schedule, please visit the GSA Advantage® website to make your purchase. Simply type "Belleville boots" to view a listing of our GSA approved vendors and style offerings.
For more information on ordering from Federal Supply Schedules, click on the FSS Schedules button at fss.gsa.gov.